To get started on the road to a happy and healthy human-hound relationship it is typically best to build some foundations of training in both the handler and dog. We do not focus on competition obedience, rather we teach you and your dog how to live together, and more importantly how to communicate with each other. We have a number of obedience classes to suit puppies and dogs of all ages including:
All of our courses focus on teaching you how to teach your dog new behaviours so that you are not depending on a trainer to teach your dog something new.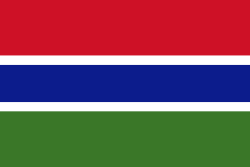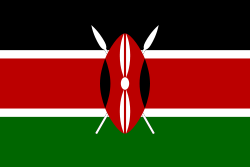 At some point most dogs develop some sort of problem behaviours. Sometimes these are not that big a deal, others it effects both your and your dog's quality of life. Whether it is something small that is bothering you or something more serious, we have plenty of options to choose from.
With all problem behaviours, we work on dealing with the underlying cause and treating the issue rather than masking the problem. We want your dog to be happy in their day to day interactions not worried, anxious or stressed.
Once we have a good obedience foundation we can start to have a bit more fun and explore some different training techniques and activities for you and your dog. We have something to suit every handler-dog team and are always open to suggestions for more activities. Some of our dog club activities include:
Dog club sessions are open to alumni and new dogs that pass a short obedience entrance exam. These sessions are not the appropriate place to work on other problem behaviours unless advised by your trainer.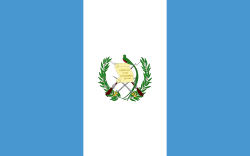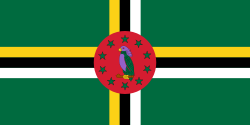 Sometimes a dog can develop behaviours that are difficult to understand. Some of these behaviours can be hard to manage in everyday life. This short session gets to the root of the problem and allows us to develop a game plan to address it.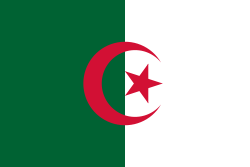 Life can be very difficult with a reactive dog, particularly with most people confusing reactivity for aggression. This session equips you with the tools to manage your dog's outbursts and helps your dog overcome its triggers. This session can also be used to help fearful dogs come out of their shells and enjoy life more.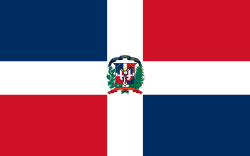 Not all dogs will take a new human addition to the family in their stride. Sometimes we need to give them a little helping hand to get ready for the big event and make the transition as smooth as possible on all parties. Ideally, this session is run several months before the new baby is due.