Loose Leash Walking
Enjoy your walks again
Duration
3 week course
45 minutes per session
Location
Run in both our training facility in Kill and
Monread Park in Naas.
Cost
€75 for three week course
Deposit of €10 required to guarantee position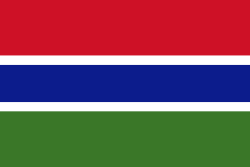 Course Overview
Our Loose Leash walking course is a short course dedicated entirely to teaching your dog how to walk politely on leash. This course is intended for dogs that get excited or distracted while walking on leash. It is not intended for dogs that are nervous or reactive to other dogs. Please see our Grumpy Pups course for dog-dog reactivity or a Behaviour Assessment for general reactivity (people and/or dogs).
Dogs will do what works and often that means that pulling gets them where they want to go, even if it is not comfortable. We want to show your dog that there is a better, faster and more comfortable way to go for a walk and still get to where they want to and sniff the things they would like to.
Leash walking is not an easy topic, it requires time, consistency and patience especially for mature dogs that have gotten into routines. It is not a technically difficult topic and this course aims to show you exactly how to succeed.
Focus
Getting your dog's attention
Check in with you before doing something
Self-control
Leash Choreography
How to hold the leash properly
Getting a good heel/walking position
Navigating the real world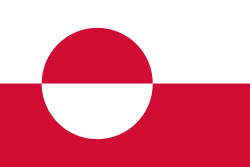 Distractions
Some things should be left alone, others we will get to if polite
Redirecting from overly distracting thingss
Current & Upcoming Courses
Book your spot
This course is run in both our training facility in Kill and Monread Park in Naas.
January 19th, 11:45am - 12:30pm, The Dog Shed, Blackhill, Kill, €75