Pain and Behaviour
Exploring behaviour from all angles
Pain has a huge bearing on behaviour for our dogs, and for us. Just because a dog does not cry out on touching an area does not mean that they are not potentially in pain. Just like us, tolerance levels and coping skills are a minimum if there is pain, particularly if there is chronic pain.
This is a huge topic and below we are just looking at a brief overview to help you understand where some of your dog's behaviour may be coming from, why we look so in-depth at medical records and perform gait assessments and also what we can do about potential pain or discomfort in your dog.
Vets are absolutely fantastic however do remember they often only have a very brief time to see you and your dog. Asking them for a full body check over to look for pain with no guidance or direction is asking a lot and often they will not find anything with such broad requirements. We need to perform some data gathering and some behaviour and gait analysis to help direct any medical interventions and studies. This is a collaborative approach with your veterinary team.
How pain alters behaviour
The obvious way of seeing pain in your dog is whether they say 'ouch' when an area is touched or if they are obviously limping, however there are a huge array of other signs that your dog may be in pain. Pain leads to 'low mood' in general. For some dogs this can result in becoming withdrawn or not wanting to do the things they used to do, for others this low mood leads to irritability and a lack of tolerance for situations around them such as loud noises, overly engaging dogs and people, or fast moving children. This pessimism is a self-reinforcing cycle, if you are expecting something to go wrong, you are more sensitive to the potential triggers (eg loud noises) so when they do happen that reinforces the belief and makes you feel worse.
For some dogs we can get an unintended learning effect. If they have, for example, a sore knee. They will have shifted their weight slightly to compensate for it and will be tense so that it doesn't hurt them. Suddenly a dog comes around the corner, they get a fright, make a sudden movement and the knee hurts again. In many cases this can then cause them to blame the other dog for the pain, rather than their reaction. This then causes them to be more tense next time they see a dog and therefore more likely to react sooner and in a bigger manner and thus making getting hurt again more likely.
A great resource to understand better whether your dog is in pain or not, particularly if there has been a fairly sudden change in behaviour, is to have a look at Canine Arthritis Management's website, they have a free online course about understanding pain in your dog. It is a great place to start. This is not just about understanding arthritis pain, it holds across the board.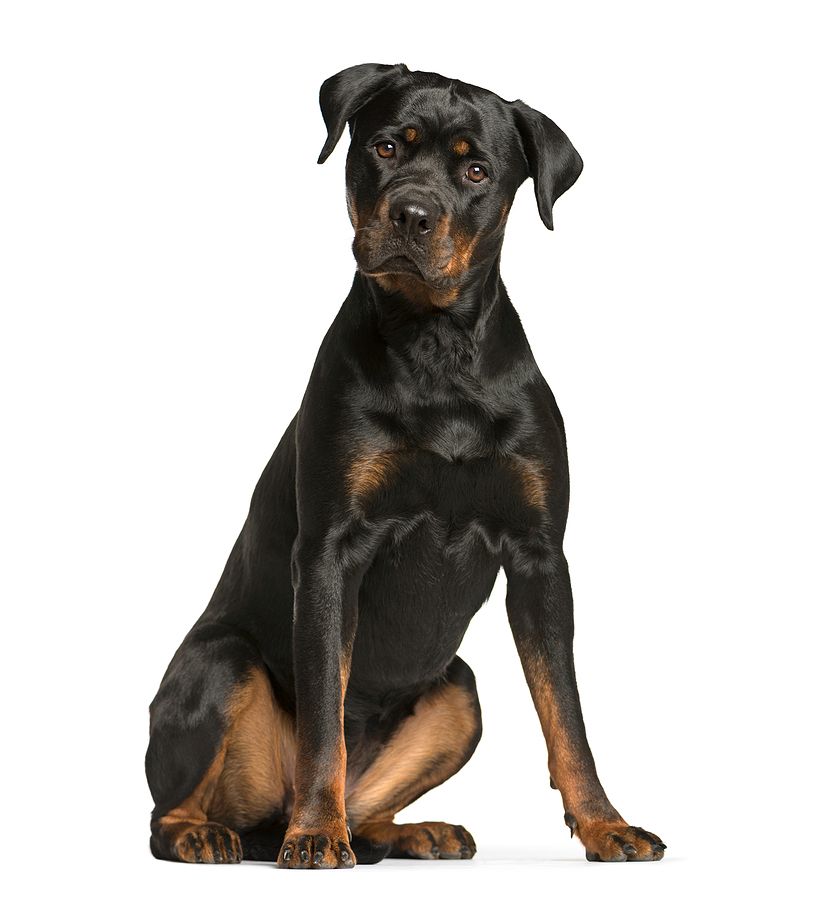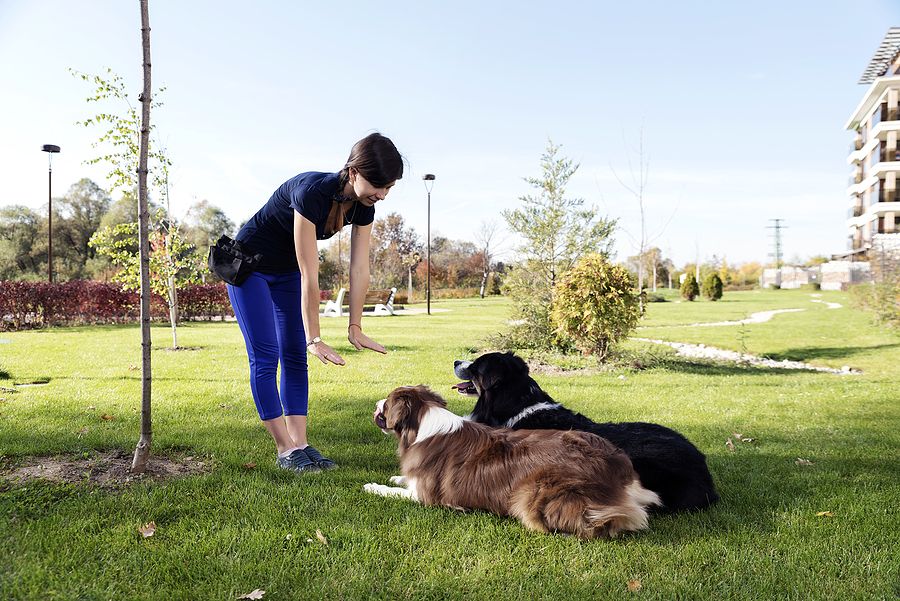 What do we do about it
The best way to deal with pain, if you suspect it is to start to gather data for your veterinary team. If there has been a shift in behaviour you should book in with a qualified and accredited trainer or behaviourist so that they can fully investigate what is going on and best set up you and your dog for success.
We will perform an Initial Consult. This is a four-part process that dives into the depths of what is going on, your dog's daily routines, how things have or have not changed, a review of their medical history to date and some basic training to see how they are responding and where their comfort levels lie. Fixing behaviour problems, particularly those with pain in the background is not a short journey but it will ensure that it is tackled correctly and with care for you and your dog.

Data gathering
One of the things you can get started with straight away is to start to keep a daily log so that we can see what triggers may be present or look for any patterns in behaviour. The main things to keep track of are: date & time; defications (frequency, colour, smell, texture) and urinations (frequency, colour, smell, opacity); weather and temperature; any incidents, what happened, where was it, who was there, how long did it go on for, describe how your dog looked throughout; and their mood (a scale of 1-5 is a good start) at several times a day. This will help your trainer, behaviourist and vets to best help you and your dog. If in doubt, ask for help!