Remote Training

Work Smarter

Whether to work around Covid-19 restrictions or to reduce distraction or stress for your dog, remote classes play an integral part in successful dog training.

Puppies
For new and older pups

We all want the best for our pups, particularly with a new puppy, we want to make sure that we get things right from day one. Whether you are a new dog owner or have had dogs their whole lives, there is always more that we can learn and apply to every day learning. Even the best trainers are always building their skills to best work with their furry friends.
We have courses and classes to suit all needs. Remote sessions are carried out either one to one or as a group via video conferencing using Zoom or similar tools.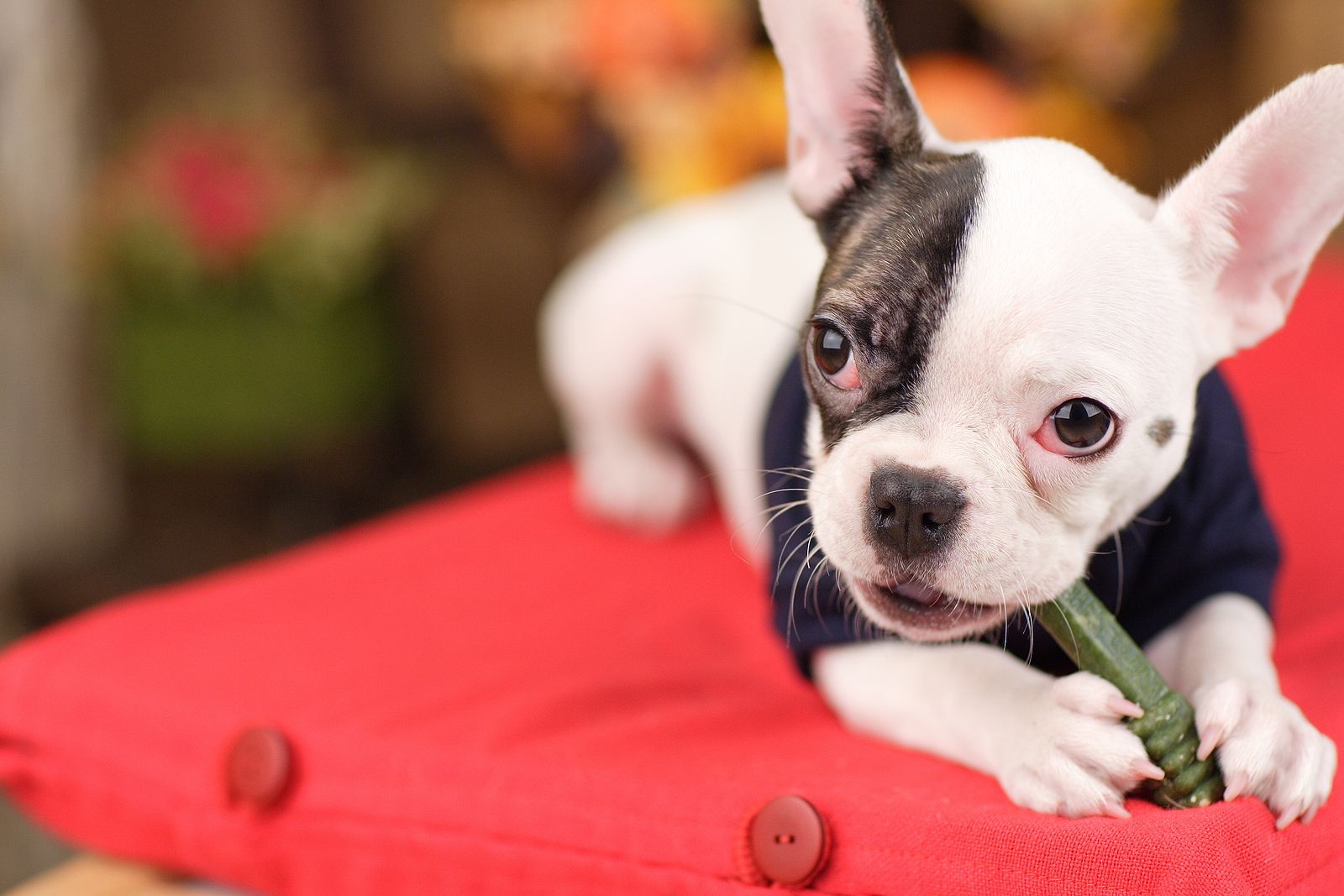 Puppy Primer

Our Puppy Primer group is a three week long course that runs for 45 minutes each week. In this course we lay the foundations of learning new things. We heavily focus on calm down and chill out behaviours. We go through the standard puppy problems, such as toileting, nipping and biting, and separation. Throughout we focus on building a solid rapport between you and your pup that lays the ground work for your lives together.

This course costs €70 for the three weeks. Prior booking is essential. Upcoming start dates are below: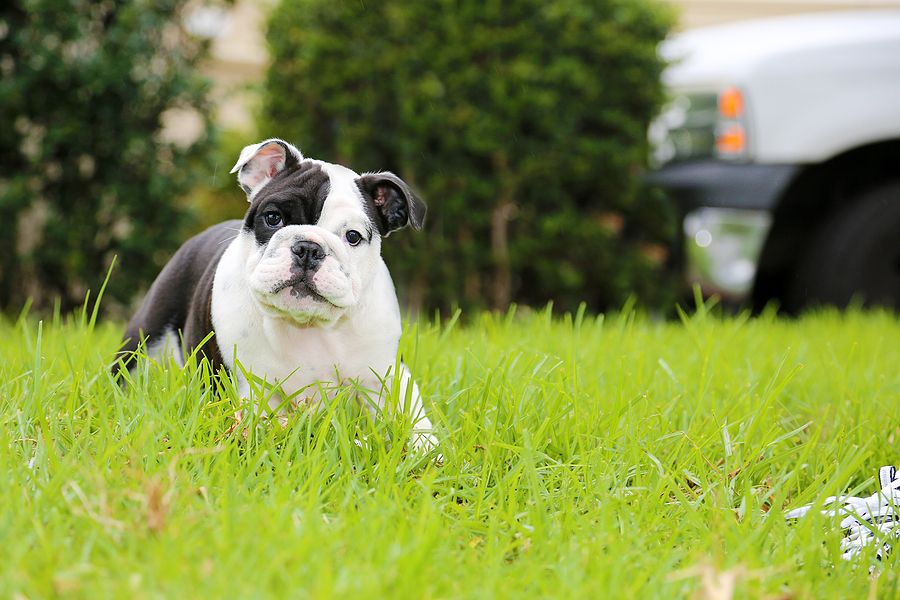 Puppy Consult

The Puppy Consult is a private session, just your family and the trainer focusing on your problem. This is a standalone, one hour long session. In this session we focus purely on puppy problems such as nipping and biting, toileting, separation, and barking. We do not get started on basic obedience in this class.

This class costs €55 for the one hour session. Get in touch for available days and times.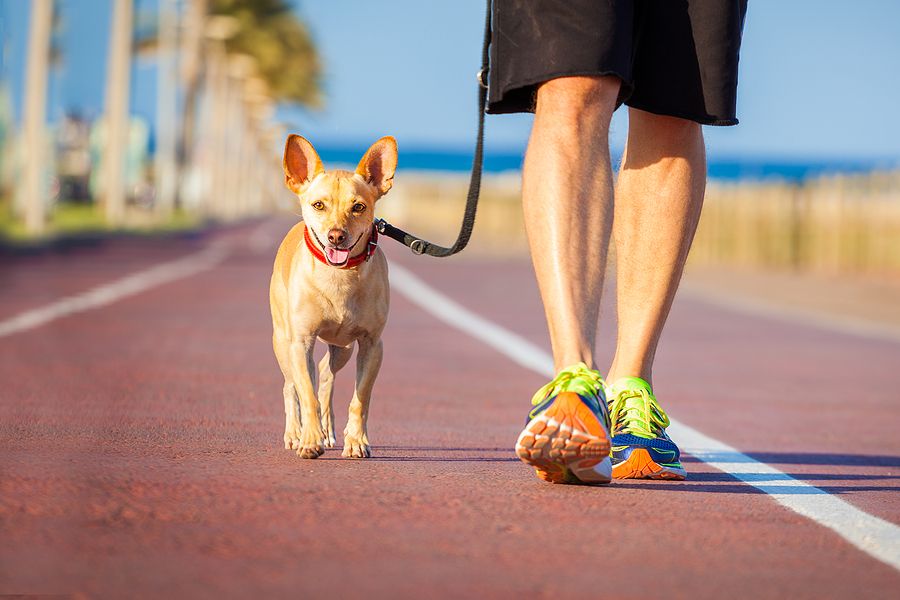 Polite Puppy Foundations

Our remote Polite Puppy Foundations course is a four week long course of one hour each week. It is strongly recommended that you attend the Puppy Primer group before this course so that we can lay the foundations of learning first and then get straight down to work with our obedience work, unless you have had dogs before.
Throughout this course we cover polite leash walking, recall, self control, and polite greetings.
This course costs €120 for the four weeks.
Teens & Adults

There's always more to do

With older dogs there is a huge variety of work that may need to be done. Some dogs go through a difficult patch and need help getting back to basics with their general obedience work, others become wary of the world around them, and others become reactive to people and/or dogs. Whatever the reason you need help, we are here to help. If you are unsure what options are most relevant, get in touch.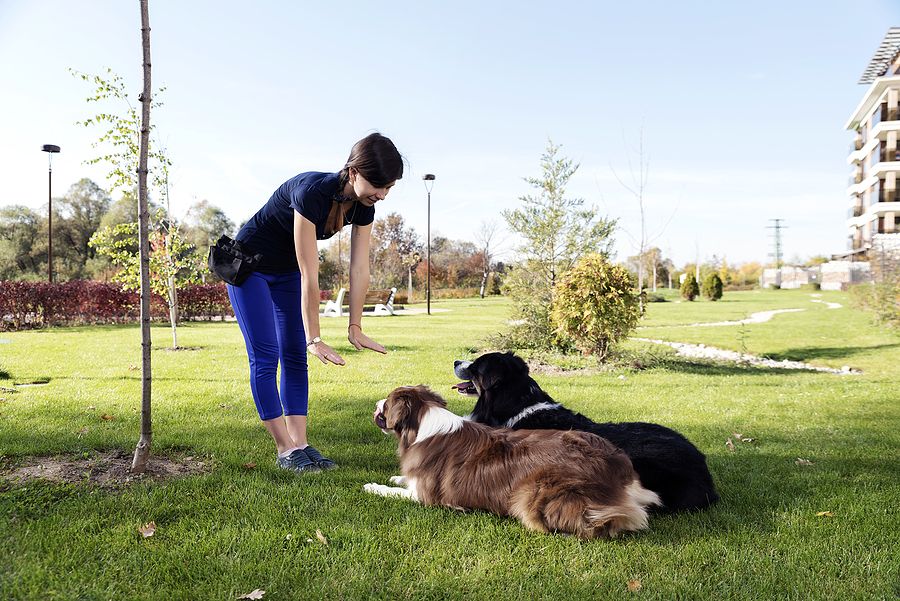 Adult Obedience

We cover quite a bit less in our Adult Obedience course than we do in our puppy equivalent. This is because we focus on making one or two behaviours very robust rather than building a broader foundation to build on later. Typically we focus on leash walking and recall as our primary areas of work. Talk to us to see how we can build this course for you.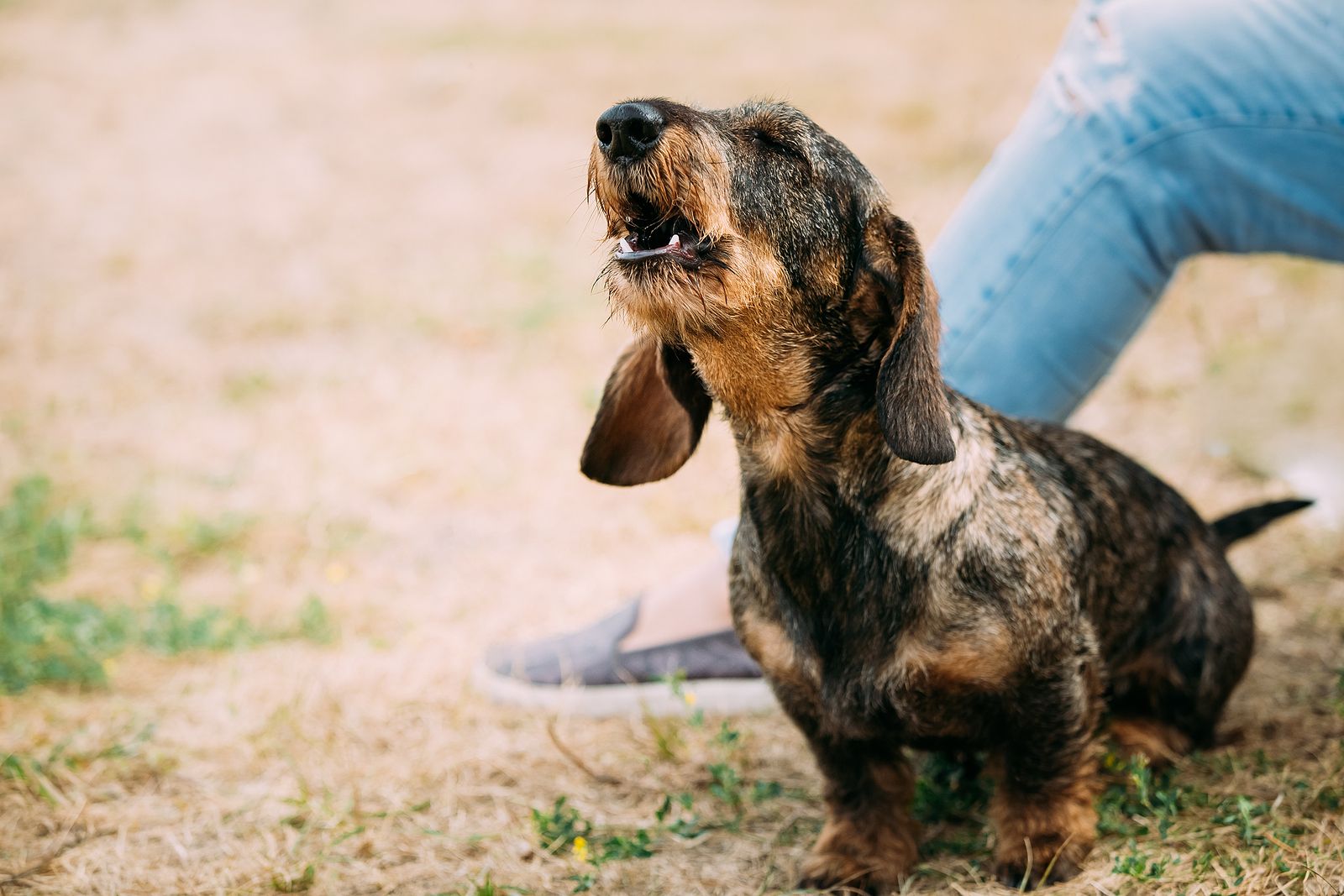 Reactive Dogs

For reactive dog we need to initially get to the bottom of the problem and build some foundation communication and confidence boosting exercises in preparation for moving outside. It is vital that your dog is not put into situations that they react badly in so we work on several control and management strategies to help make your training more successful.
This course is three weeks long to start with. The aim being to meet in person after that to start to work around other dogs and people as suitable for your dog. This may be as part of a group or privately depending on your progress.
This first stage course costs €180 remotely.