Group Courses

Build up your dog's focus

Group classes are a great way to work on your dog's focus around distractions and build up polite interactions.

Group In-Person Courses

Build the foundations around real world distractions

We maintain a strict upper limit on the number of dogs in our group classes to ensure that you and your dog get the attention you need to work with them successfully. All of our trainers are fully accredited with
APTD
,
IMDT
or both.
To book a course you will need to register your details with us, pay the fee and submit a copy of your dog's vaccination record showing all vaccinations up to date, including kennel cough. Please note this must be done no later than one week before the course starts to book your spot.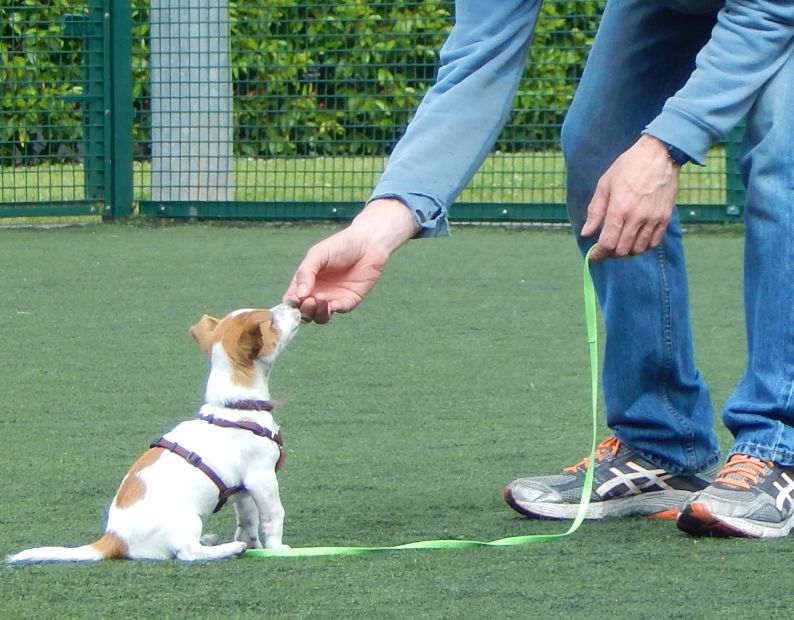 Puppy Primer

Our Puppy Primer course is a 3 week starter course for puppies so that we can lay the foundations of polite interactions and deal with any puppy problems you are having.

This course builds a reliable response to name, teaches handling and grooming basics, emphasises calm responses from puppies, and introduces polite social skills.

This is all a requirement for all new puppies before moving to our Polite Puppy Foundations to build a reliable relationship between you and your dog.
Start date - Sat Oct 2nd, 10am - 10:45am, Monread Park Naas

Cost €75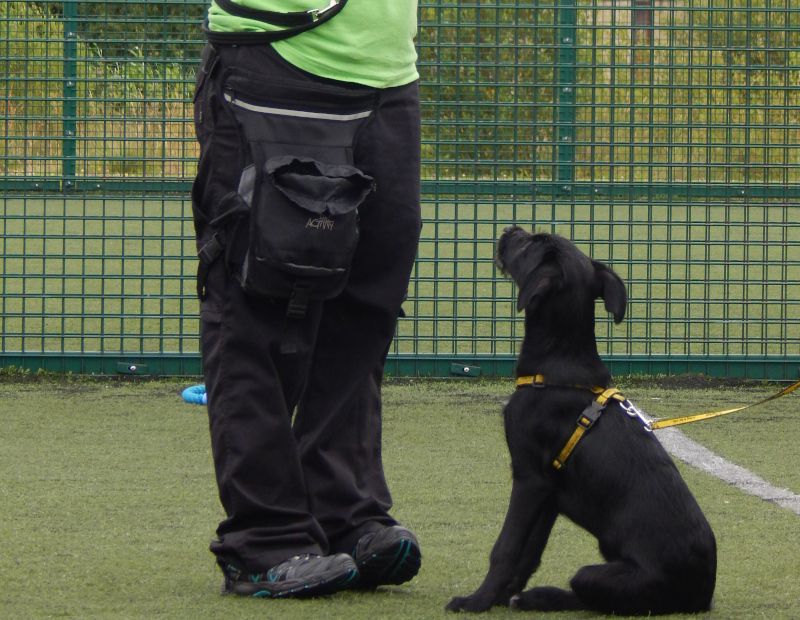 Polite Puppy Foundations

Our Polite Puppy Foundations group is designed to introduce the basics of polite interactions and general manners to your pup. This six week long course reinforces the calm down and chill work you did in Puppy Primer and builds on it. This group is for puppies under 6 months of age.

We focus on continuing to build that solid rapport between you and your dog and work on polite leash walking, recall, self control and polite greetings.
Start date - Sat Oct 2nd, 12:15pm - 1:15pm, Monread Park Naas

Cost €180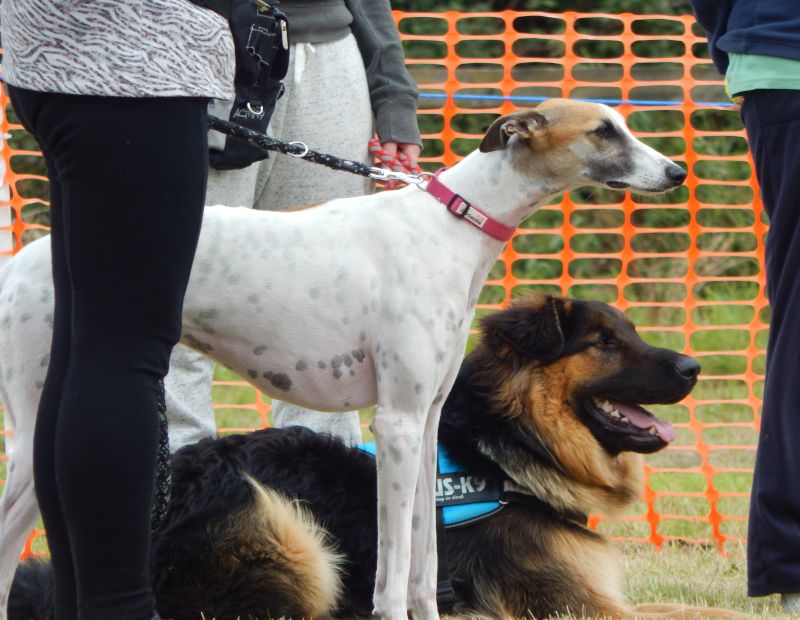 Adult Obedience

This six week long course is an introduction to foundation obedience and polite manners for dogs over 11 months of age. We will primarily focus on recall, self control and polite leash walking.

Please note that this group is not suitable for dogs that bark, lunge or snap at other dogs or people on walks. We have a more suitable option for these cases, please get in touch with the office for further information.

Start date - Sat Oct 2nd 11am - 12pm, Monread Park, Naas
Cost €180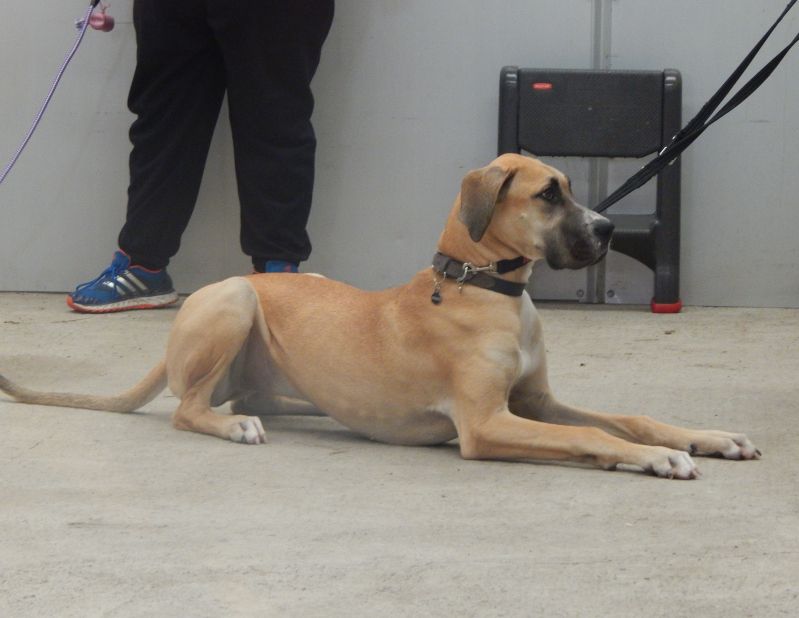 Polite Puppy Practice

This course is for those puppies who have completed a previous Polite Puppy course either in person or remotely. In this course we will practice what you have learned previously in a variety of situations and around other dogs. Just like supervised study, but for your pup.
Cost €180