Behaviour Issues
Understanding your dog
Just like us, dogs can develop problem behaviours. These can be a problem for us, for the dog, for others, and likely for all of the above together. These behaviours kick in for a huge range of reasons and persist due to another large set of underlying factors. It is up to us to learn what is driving the behaviour and deal with that along side the outward symptoms of the behaviour so that we can get your dog back to living a comfortable life in your world.
This series looks at a number of common behaviour problems along with how we look to deal with them. Remember, every dog and family set up is unique and should always be treated as such. There are no quick fixes for behaviour.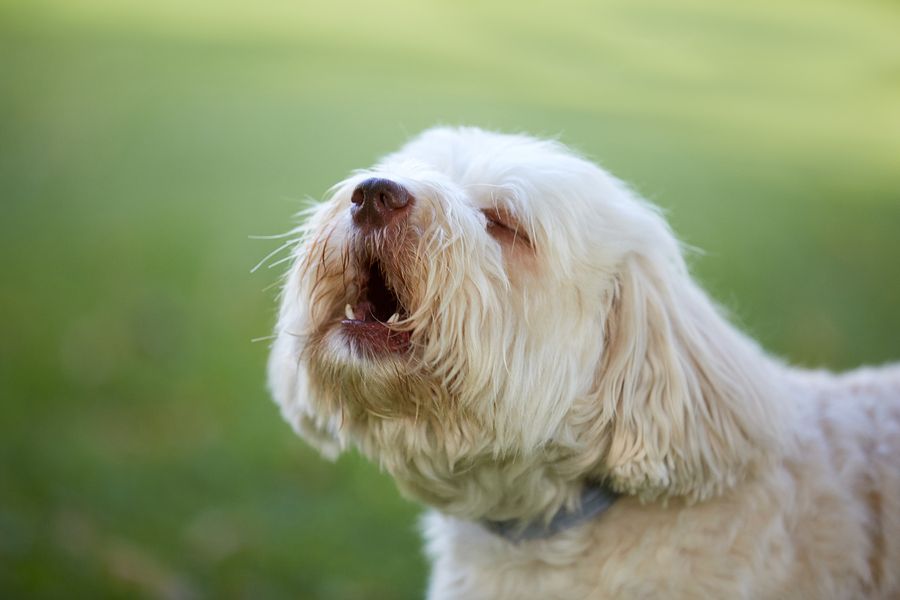 One of the first things we will always look at for any behaviour issue is whether there is possibly a pain or discomfort component to the behaviour. If there is then behaviour work will only get us so far and in many cases we will only be able to maintain the behaviour at the current level rather than make it better. Pain has a huge influence on behaviour and your dog does not need to say 'ouch' to show us that they are in pain.
Vets are absolutely fantastic and we will work closely with them but do remember they only have a very short amount of time with each client so it is imperative that we gather as much evidence and data to aid their investigations.